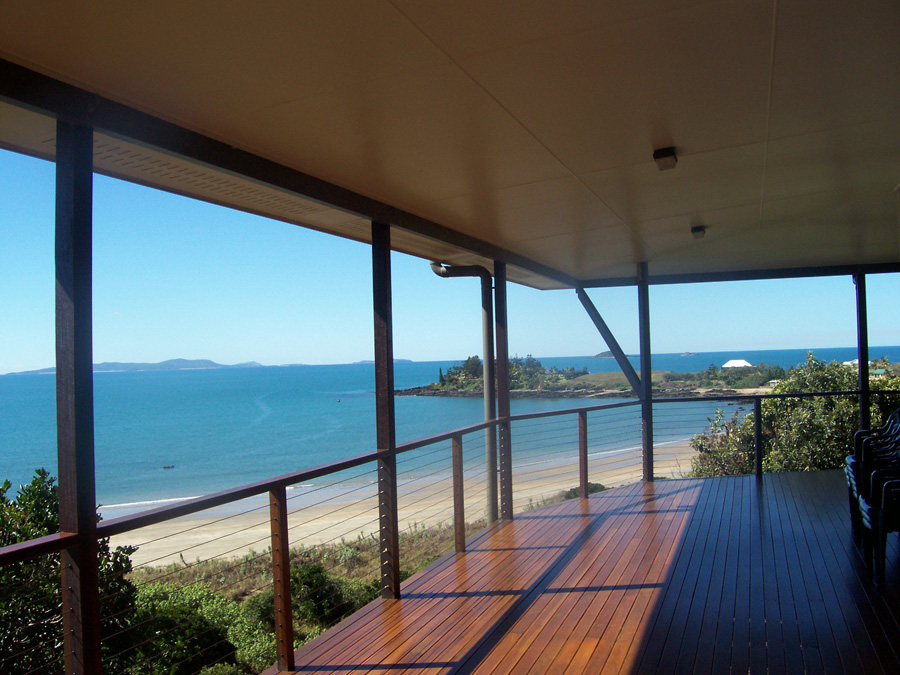 Immerse yourself in 5 nights and 4.5 days of yoga, meditation, delicious vegetarian food and the beautiful natural surroundings of Emu Park, a small coastal village near Yeppoon. Price includes 5 nights accommodation, delicious vegetarian meals, restorative yoga class on arrival, 4.5 days of Iyengar yoga – pranayama, asana and inversions and an optional teaching workshop. Airport transfers not included but we will help you out where we can and provide contacts to get picked up and dropped off. A bus also runs from the airport to Emu Park.
Single room – Early bird $1410/$1500 inc GST share bathroom and ocean view
Single en suite – Early bird $1520/$1600 inc GST
Twin/Double en suite (per person) – Early bird $1300/$1375 inc GST per person
Three Share (per person) – Early bird $1175/$1250 inc GST per person
EARLY BRID PRICES: Until 1 February, 2022.
Arrive Afternoon of Monday 4 July (4 pm). First class at 5pm
Leave Morning of Saturday 9 July (10 am). Last class (led practice) at 6.30am
Address The Haven, Emu Park, Central Queensland
Teacher: Linda Apps ( JI3 qualified Iyengar Yoga teacher with 30 years experience)
Enquiries: 0433 999 017, linda@yoganook.com.au