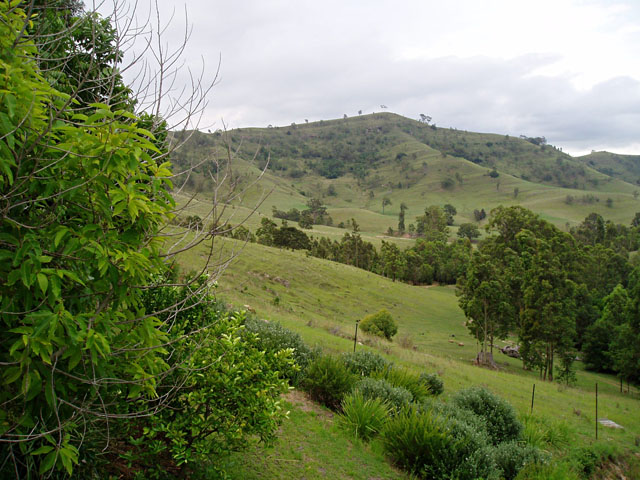 Australia Day Retreat – Tyraman, Hunter Valley, NSW
Tyraman is a beautiful retreat centre surrounded by gardens and water-lily ponds. A retreat gives us the opportunity to surrender completely to the yoga process in a supportive and peaceful natural environment. Accommodation is shared and linen and towels are provided. It's about a 3 hour drive to Tyraman. Bring your yoga gear. We'll arrange a car pool, so let me know if you're driving or need a lift.
Fully catered delicious organic vegetarian food, including vegan and raw.
Book Now

http://tyramanretreat.com.au/

Teacher: Linda Apps
Enquiries 02 9550 9155.
Some pictures from Tyraman