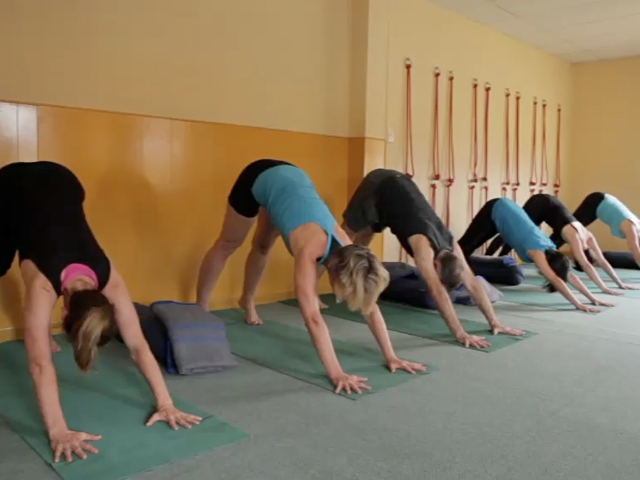 Furthering your yoga practice?
Advanced – Level 3 classes are for more experienced students of Iyengar yoga, who ideally are beginning to do their own practice at home in addition to classes. Inversions like handstands, headstand and shoulder-stand are regularly done in these classes under careful supervision, as well as standing poses, backbends, twists and forward bends. Two classes a week are recommended at this level.
Classes are held at a variety of times to be accessible to as many people as possible, and our term times are based loosely around school terms.
Costs per Term (10 weeks)
Level 3 – $200 one class a week
Levels 2 and 3 – $370 two classes a week
Casual Attendance
Level 1 and 2 -$23 per class